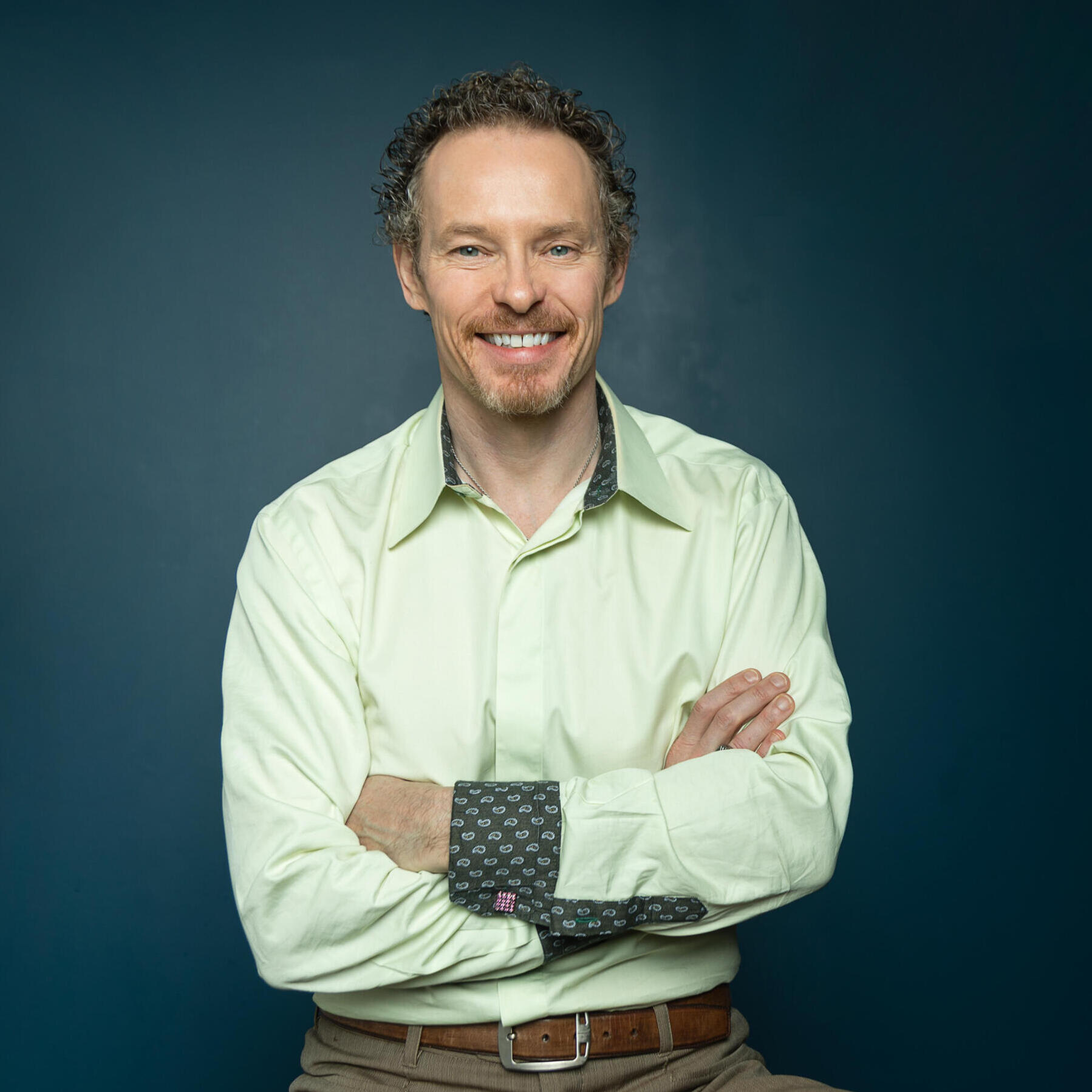 Michael Paulding Thomas
I want to be happy by doing well by doing good.
Live life to the fullest, fight for what you believe in, and go down swinging.
I'm a retirement income specialist and trainer of financial advisors. My interests include finance, tech, reading, cycling, film, motorcycling, and much more.Born in Heidelberg, Germany. Raised in Sembach, Kaiserlautern and Mannheim, Germany. Attended Kaiserslautern American High School (1984 - 1987). Attended Frostburg State University - Computer Science, Philosophy, German (1987 - 1992).Currently living in Mission Viejo, CA, USA.
Photo: AylaBaha.com